Creative Commons (CC) Licenses work within the existing copyright framework to offer a way to simplify the permission and licensing process.
They are not meant as an alternative to copyright protection. When copyright owners offer their work for use under one of the six CC licenses, they expect you to abide by the terms of the particular licenses when using, copying or sharing their copyrighted work.
Following are some definitions of the various elements of the CC Licenses and their corresponding icons. Further down are the 6 CC licenses combining these various elements. You may come across these licenses in the copyright section on websites.
Be sure to use the content only as permitted by the license.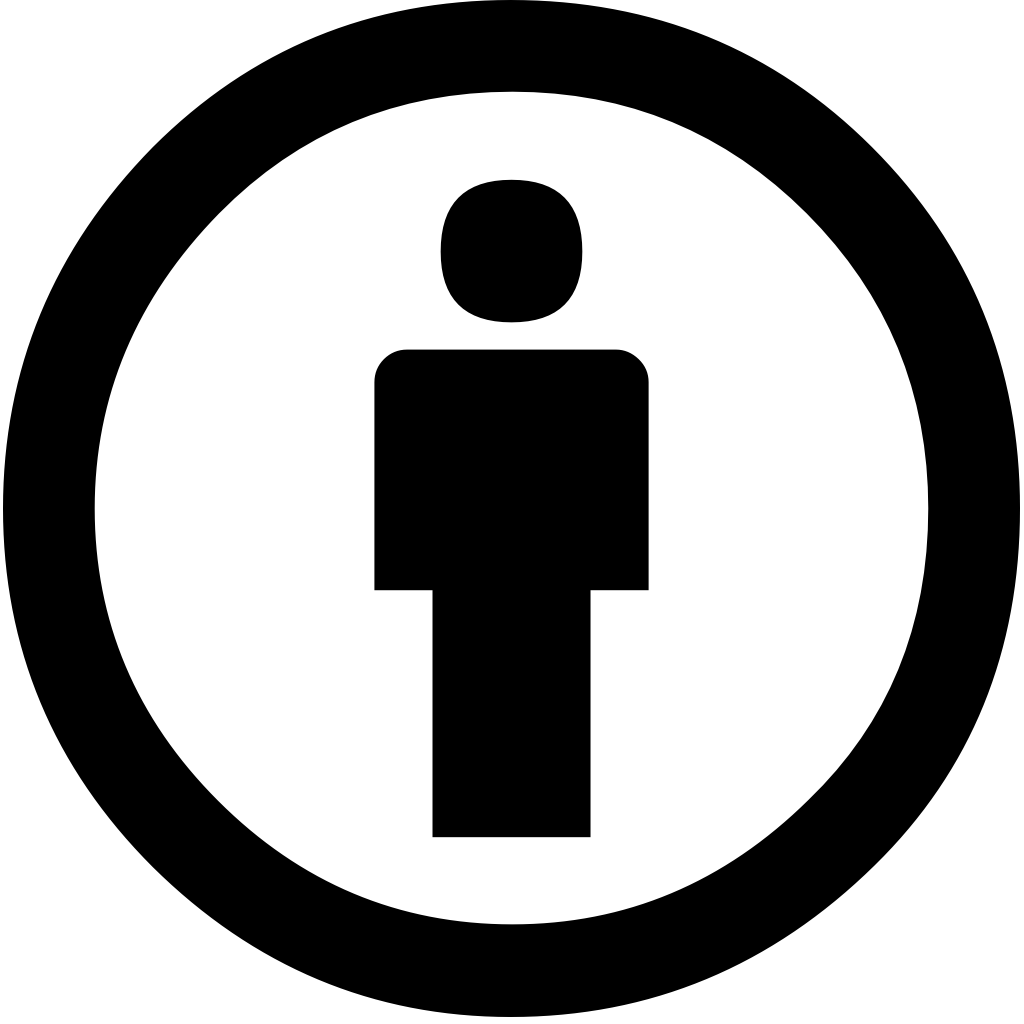 BY = Attribution: You need to provide credit to the creator or copyright holder. This element is included in all 6 licenses.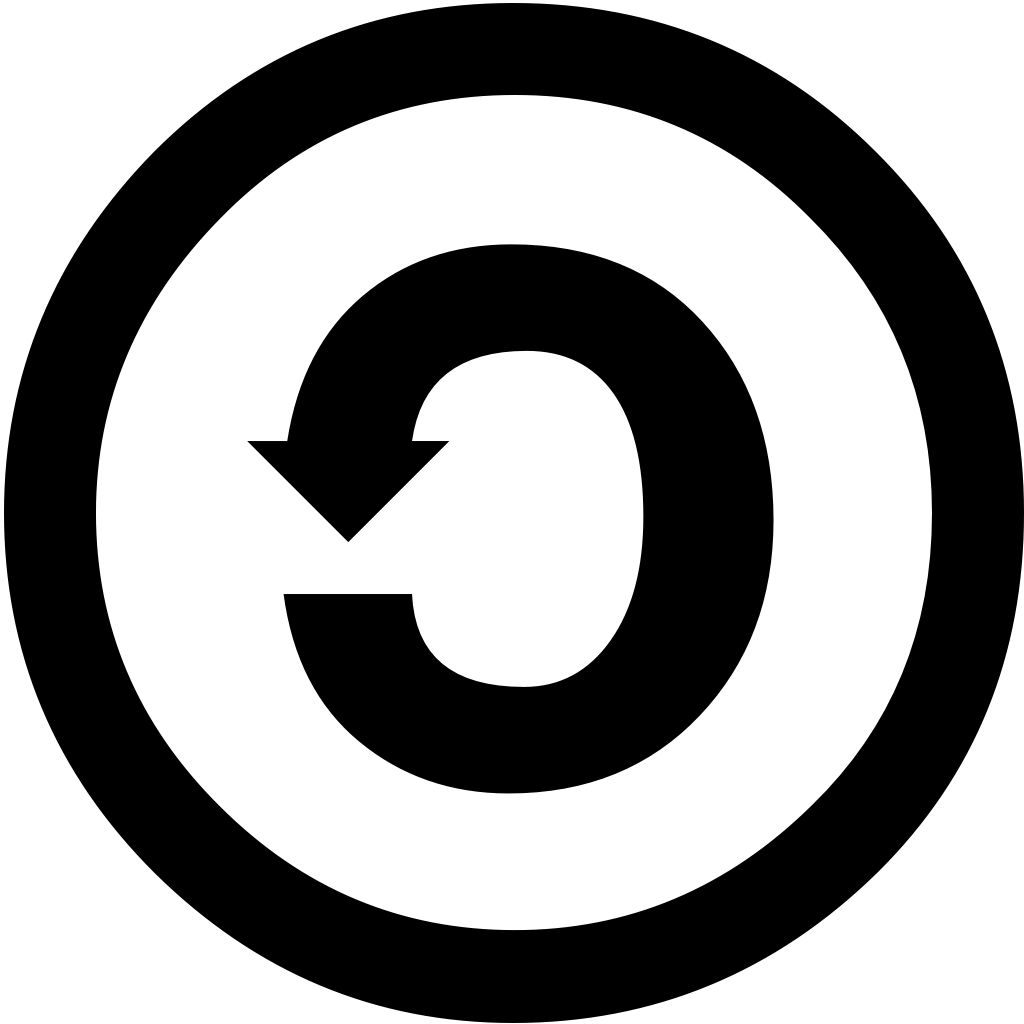 SA = Share Alike: Modified versions or adaptations of a work must be shared under the same terms or equivalent licenses.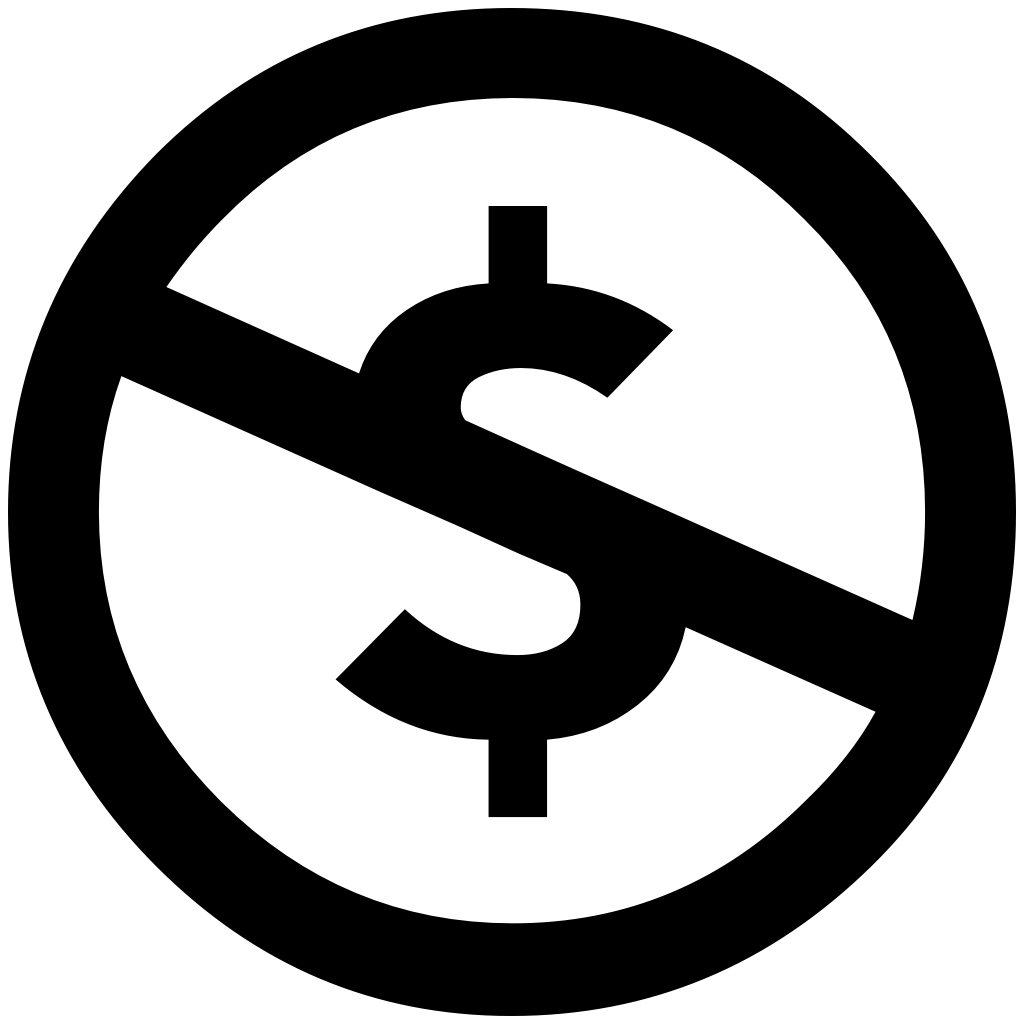 NC = NonCommercial: The work, including any derivatives, cannot be reused for any commercial purposes or to generate financial gain.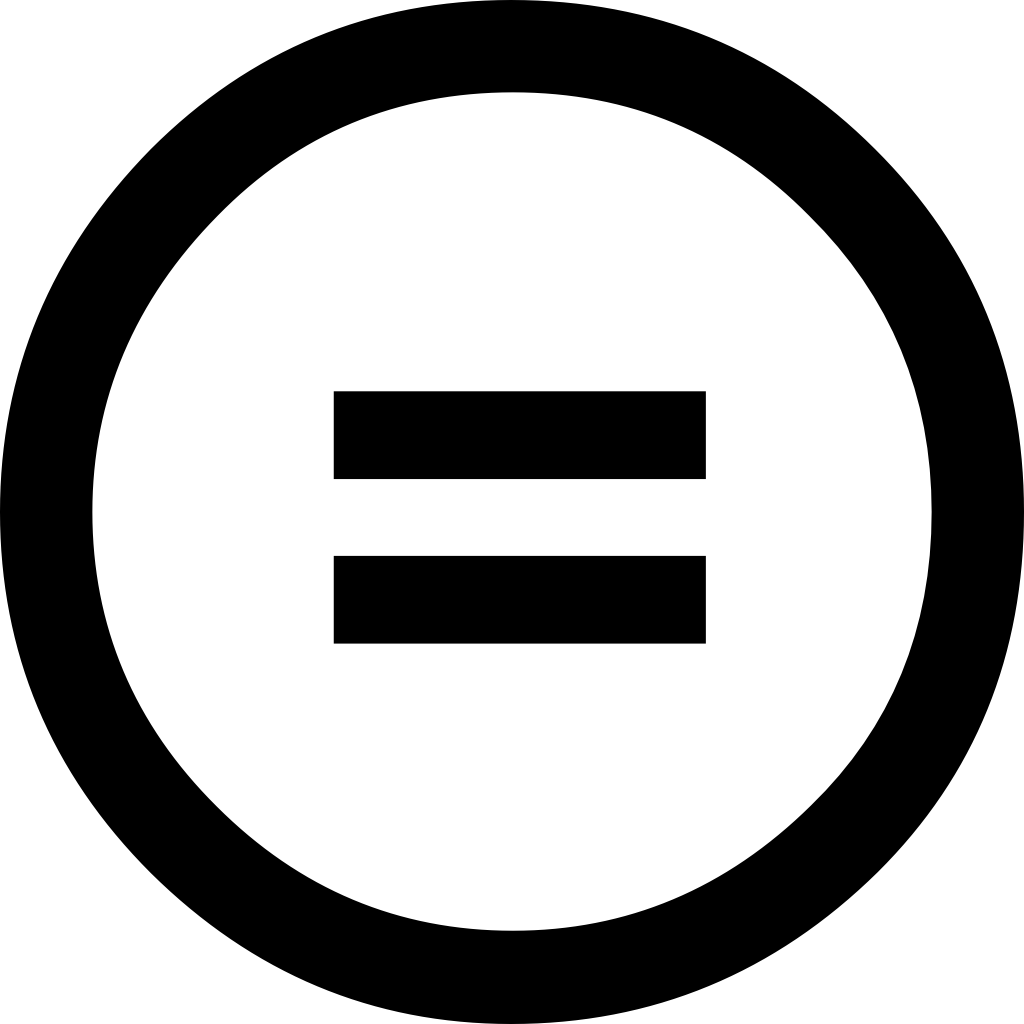 ND = No Derivatives: Adaptations or modified versions of the work are not allowed. Only original copies of the work can be displayed, distributed, copied, or shared.
6 available Licenses:

CC BY (By Attribution): This attribution license is the least restrictive. It allows reuse and sharing of the work if attribution is provided. Commercial use and adaptations/derivatives are allowed.

CC BY-SA (Attribution-Share Alike): Requires attribution; and reuse for almost any purpose is permitted, included derivatives or adaptions which much be shared under the same terms as the original work. Commercial reuse is allowed.

CC BY-NC (Attribution-NonCommercial): With attribution to the creator, a work can be shared or used for noncommercial purposes only (i.e., not intended for generating profit.)

CC BY-NC-SA (Attribution-NonCommercial-ShareAlike): Allows for noncommercial reuse of the material with attribution to the original creator; any adaptations or resulting works need to be shared or licensed under the same (or compatible) terms.

CC BY-ND (Attribution-No Derivatives): With attribution, an unadapted work can be copied or redistributed for any purpose. No modifications allowed.

CC BY-NC-ND (Attribution-NonCommercial-No Derivatives): An unadapted work can be copied or shared for noncommercial purposes as long as attribution is provided; no modifications/adaptations to the work are allowed. This is the most restrictive of the six licenses.

Notes:
Only a copyright owner can assign a CC license to their work.

Licensors (copyright owners) retain copyright to their work.
Each license guarantees that a copyright owner gets credit for their work (Attribution / BY).
The licenses operate globally.
When using a work that is licensed under a CC license:
Ensure you are using the work per the terms of the license.

It is important to clearly mark the work or portion of a work being used and include a link to the particular license, in addition to a link to the source of the item being reused.

If modifications have been made to the work, these should be noted too.
Link to CC FAQ: Frequently Asked Questions - Creative Commons